Restoration Finishing / Water Damage Repairs
Water Restoration Finishing Preferred Contractor
Whether it's a leak, flooding, or a sewer backing up, water damage is one of the most common types of property damage in British Columbia. If disaster strikes and your home suffers damage from flooding, Above & Beyond Concepts is ready to help.
More than a Water Restoration Finishing Service
Having spoken to many clients who suffered water damage over the years, we discovered a common theme. They were unhappy with how long it took to make their home habitable again, and were tired of being told to wait in line while their chosen contractor took their time over the job. At Above & Beyond Concepts, we believe we can do better. We will work directly with your insurance adjuster to ensure the work is carried out efficiently and effectively.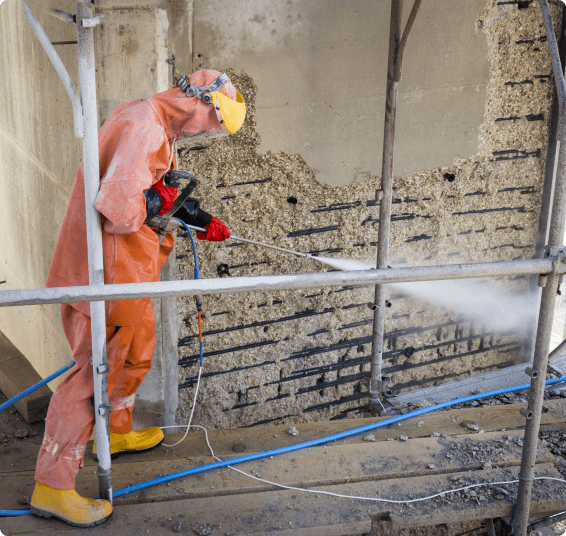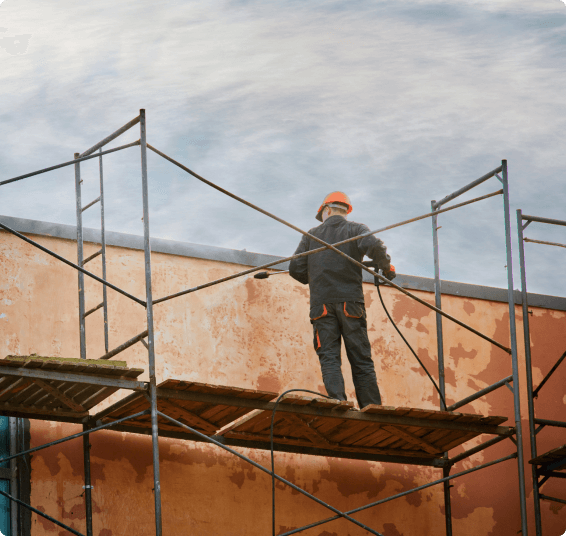 Above & Beyond Concepts guarantees to treat your home like it's our own. We understand the stress and emotional disruption flooding can cause, and we can often get your home back to normal three to six months faster than other contractors. Above and Beyond's roster of trusted tradespeople allow us to fast-track the repair process, minimizing the disruption you and your family face.
Our home renovation experts will survey the extent of the damage, both seen and unseen. Their attention to detail allows them to accurately gauge the extent of the repairs needed and the time it will take to complete. We promise to deliver a fair and honest quote for the work, while keeping you fully informed of the process along the way. We believe renovations work best when they are built on a solid foundation of
trust and consistent, clear communication, which is what you can expect at every step of the process.
Common Water Damage Repairs
The most common types of repairs we carry out due to water damage include: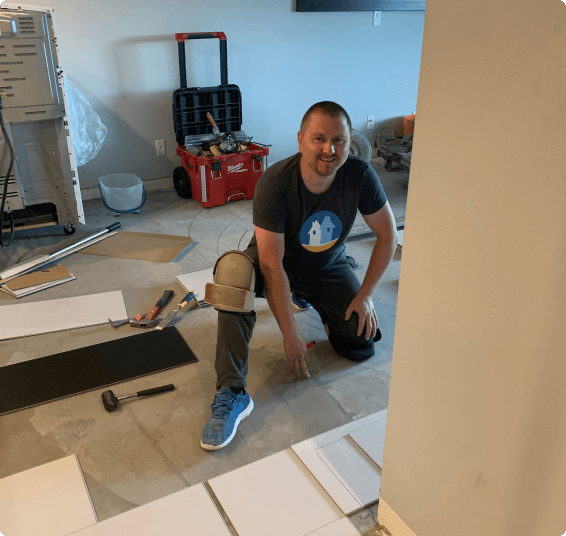 We've used A&B twice now for a kitchen / fireplace renovation and flooring replacement and couldn't be happier! Brad and his team Dylan and Sherry delivered on time and within budget on both occasions! I would highly recommend them and wouldn't hesitate calling for the next job!
Brad and the entire Above and Beyond Concept team are true professionals with great values, transparency and attention to detail. I continue to recommended them to friends and family for all their flooring and renovation needs. Keep up the great work!
We worked with Above and Beyond in some projects and we are impressed for their professionalism and how organized they are. We have no hesitation in referring the company to our customers because we know they will take care of them 100%.