Millwork For Commercial Offices and Retail Stores
Above & Beyond Concepts can create and install custom mill work for your workplace, including desks, retail displays, and cabinetry for your office, kitchen, and boardroom.

Well-designed and unique millwork can help impress clients, boost sales, and differentiate your business. We pay attention to every detail to ensure a high-quality finished product.
Commercial Millwork Specialists
Our custom-made millwork products are designed specifically to address the needs of our commercial clients. We have experience designing, manufacturing, and installing unique millwork pieces for various industries, including hotels, hospitals, restaurants, car dealerships, and educational facilities. 
We are also skilled at producing such items as sales counters, commercial displays, and cubicles.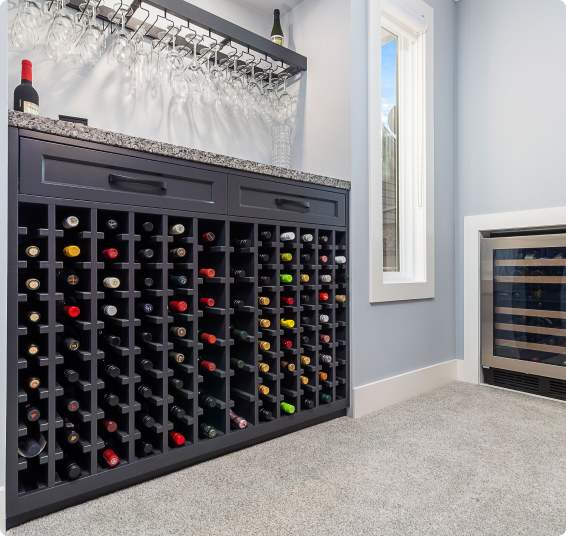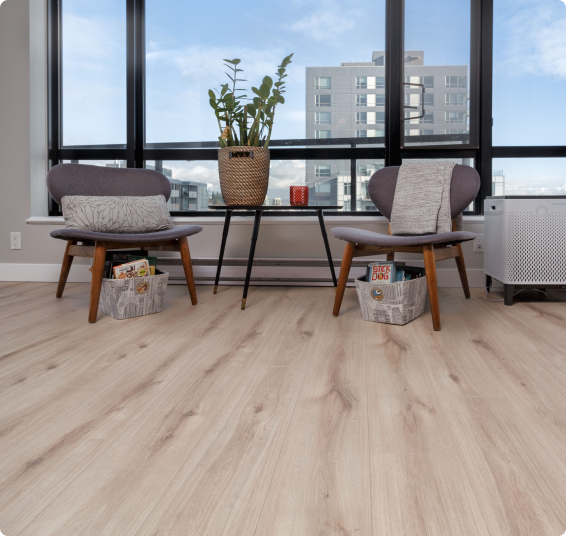 Perfect for Offices, Retail Spaces, Coffee Shops, and Restaurants
Type of custom millwork we have done for local businesses include:
Why Should You Choose Us For Your Next Commercial Renovations Project?
Above & Beyond Concepts offers numerous benefits for your upcoming commercial renovations project.