Are you looking to join a team of great people, where trades is their passion, and opportunities for innovation and success are endless? Do you value the strength in business relationships and processes?
At Above & Beyond Concepts, our people are everything. We are dedicated to our team culture and systematic approaches, all while providing industry-leading levels of service and satisfaction. This is why we recruit only the best individuals to join our team. We believe in empowering our people to go above and beyond through an unmatched positive work environment and access to educational courses and resources. Looking for a rewarding career with opportunities for personal and professional growth? We'd love to hear from you! Here are a handful of the benefits our staff enjoy:
Attractive rates of pay
Educational seminars & course options
First-class benefit package
Mentorship
Motor vehicle allowance
Room for growth within a fast-growing industry-leading team
Positive site environment
Clear scope of work
Competitive rate of pay
Immediate payment once client signs off
Site Project Manager for easy contact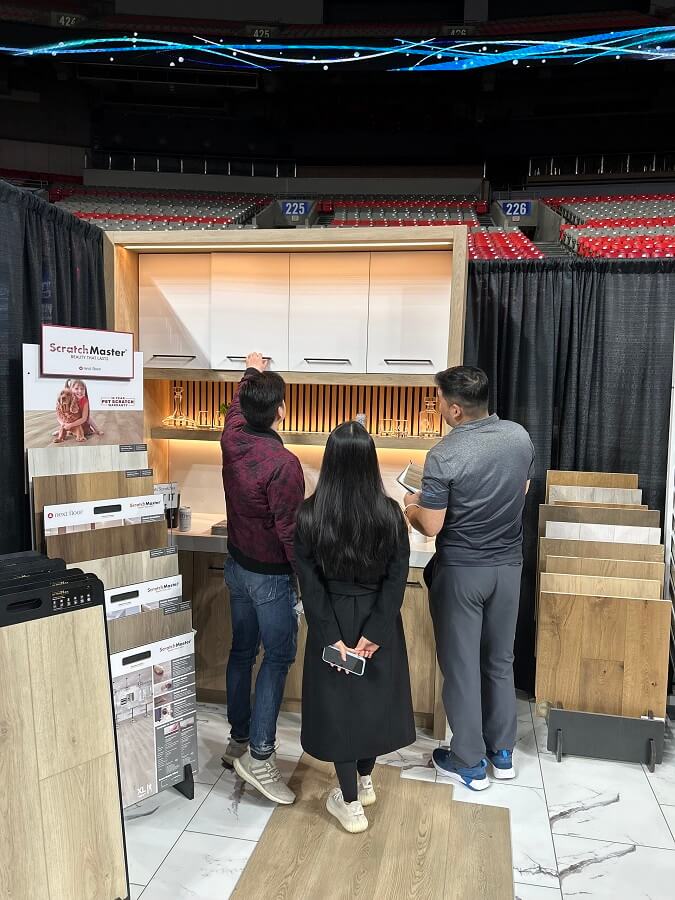 Above & Beyond Concepts wants to grow our team with individuals who share our dedication to the following core values:
Customer service driven;
Maintains a positive 'can-do' attitude at all times; 
Possesses a strong work ethic;
Superior time management skills; and
Are looking for a long-term career with a fast-growing business.
Founded in 2012, Above & Beyond Concepts is a fast growing, trusted provider of services throughout the Lower Mainland and further afield. With this growth comes plenty of opportunities for career advancement. Many of our own labourers have grown with us, fulfilling roles on the team such as a skilled labourer, lead trade, foreman, project manager and department manager.